Old Website News


Welcome to the NEW Mates Creek Association Website! I hope that you all enjoy it as much as I enjoyed working on it!! I hope that God blesses all our churches, members, & visitors. Please visit often as I continue to update regularly.

To post an announcement on this website, contact me. Also, to pause the scroller, hold mouse on this message board and it will pause. God bless. :)




New Website News


PLEASE NOTE: This website is best viewed on a computer or laptop. Website content on a phone or tablet may not be viewable or blocked. Something about me, I can't let this website project go, maybe someone prayed that it would come back. :)




2018 Mates Creek Association


The Mates Creek Association meeting will be hosted by Columbus Primitve Baptist Church, beginning the Friday of the 1st Sunday of September (Friday, August 31, 2018) May God bless our Association, our sister Associations, and the body in love & peace. Click link below for host church information & directions.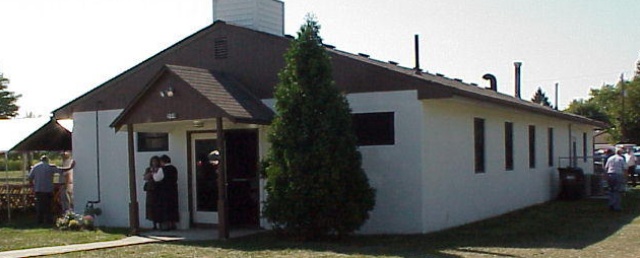 Click Here for Directions




Mates Creek Association Weekend


All churches give way to the Association hosted by the Columbus church in Columbus, Ohio.






Last Updated
8-29-2018

For More News
Click Here